List your property on LetsRent.ca for just $19.99 for a month.
Simply fill out a form, upload some images, and we'll add your listing within two business days.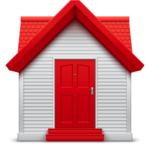 Add Your Property to Lets Rent!
You can add your own listing to LetsRent.ca for a monthly fee.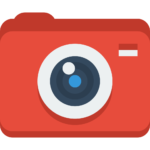 Get Professional Property Photography!
Have your property professionally photographed for $35.